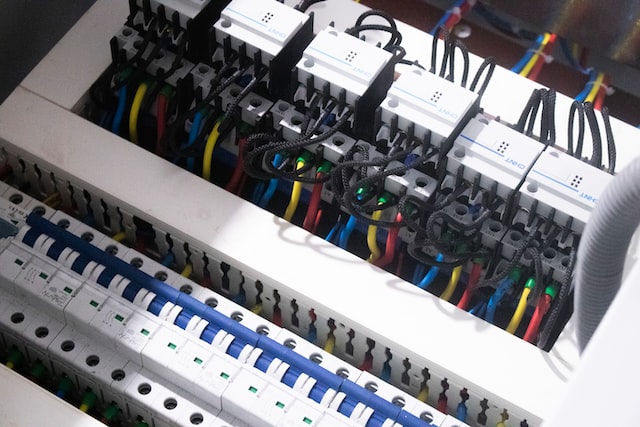 Be it a commercial space or a home sweet home, the need for electrical services never knocks on your door and arrives, meaning they never tell and come. Thus, it is better to be safe than sorry. It's a great idea for an electrician to arrive at your doorstep at your call.
For the 3Rs: Remodeling, Renovation, and Repair remember that an electrician always has to be there, as there is no replacement for a professional electrician or electrical contractor. The next step is finding electrician services for remodeling and renovation. You probably would have heard and read a lot about electricians and the great work they do, but spare a thought for electricians who are more than just involved in renovations and performing remodeling activities. Stick on, as this blog details the subject of finding electrician services for remodeling and renovation.
Professional electricians are capable of performing electrical services
Did you know that a professional electrician affiliated with an electrical company or who works independently can perform a range of tasks?
Even though we live in the modern era, there could be homes that have installed and use antique equipment and fittings. Old is gold, but it requires maintenance and upkeep at all times and more when the electrical fittings wear and tear out. This is when electrical services offered by a professional are priceless.
It is justified to say that the demand for electricians is higher these days, and older homes with outdated electrical systems especially tend to need additional care. There is a range of electrical problems. They can greatly vary from quick fixes, like replacing switches to more complex repairs and rewiring the home. Regardless of what the case may be, we'll dive into the most common electrical problems homeowners need their local electricians to repair.
Dimming, Buzzing, or Flickering Light Repair
Dimming, buzzing, and flickering lights are common and can be quite annoying. To fix them, a local electrician services provider will likely check several things including:
● Outdated wiring in need of an upgrade
● If too many appliances are plugged into a single circuit
● Faulty switches
● Loose lightbulbs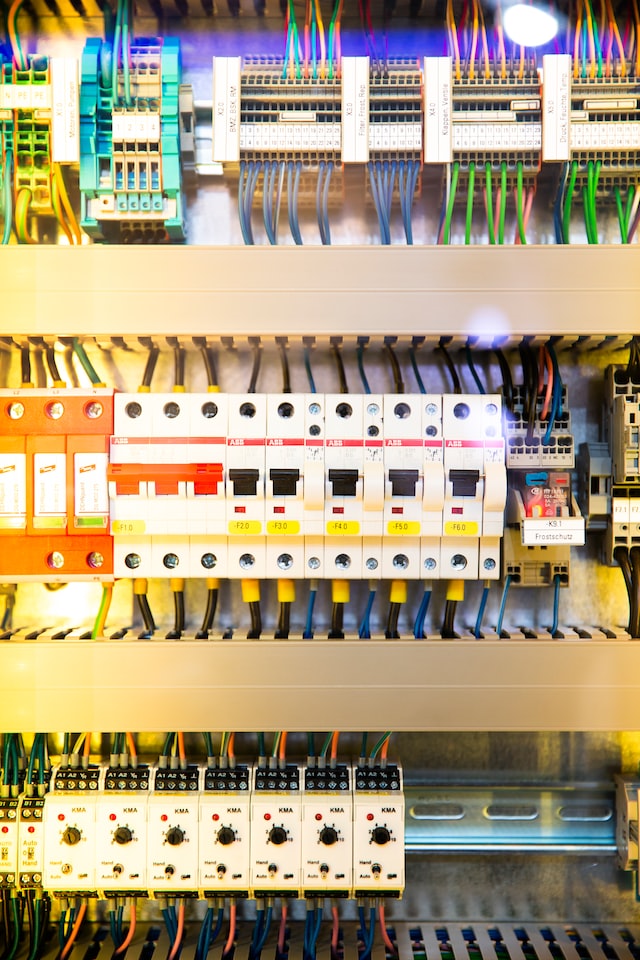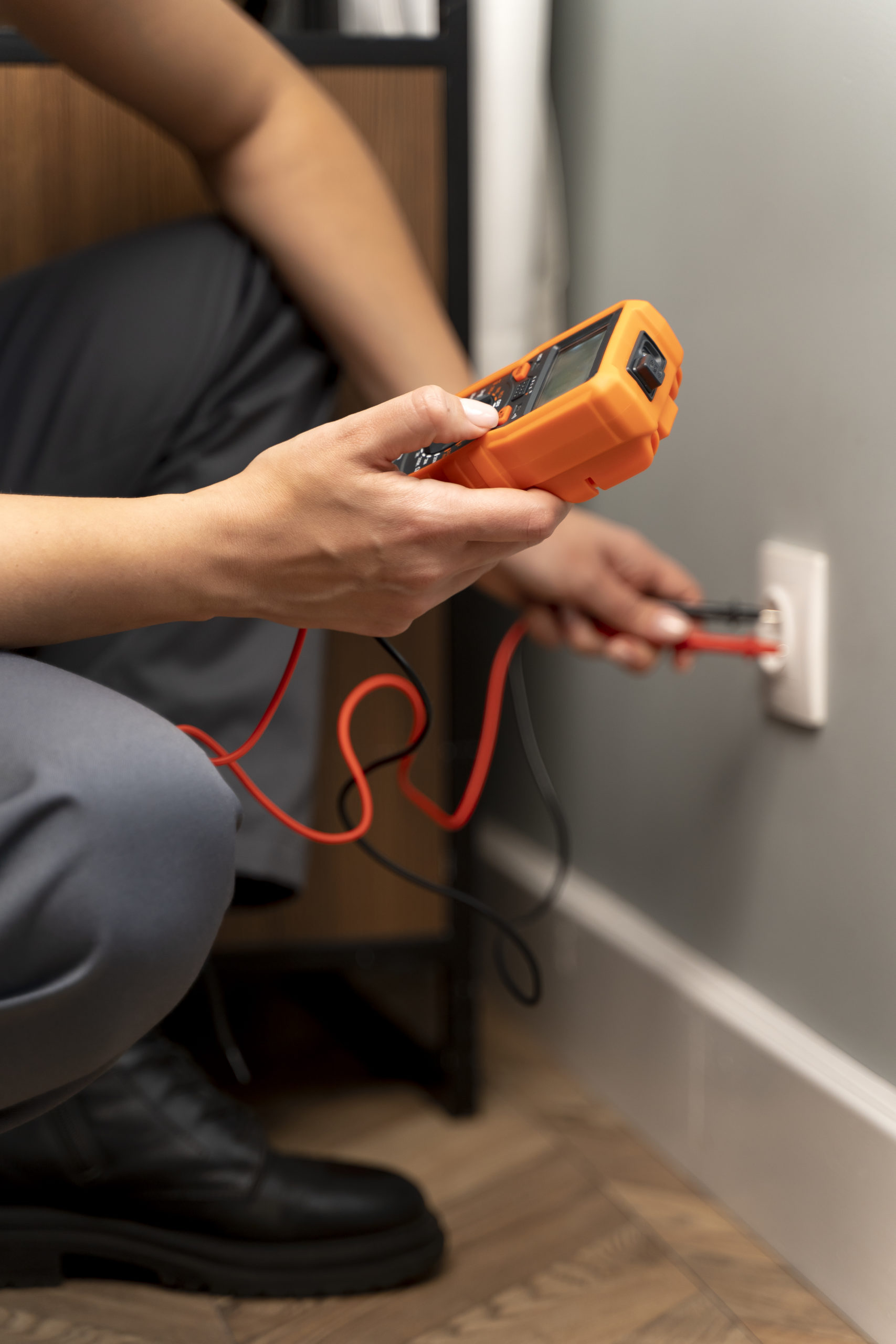 Trouble with lights
Lights are used for various purposes in a home and commercial spaces. The truth about lights is you know their value only when they are gone! As quickly as they are gone, an expert working for an electrical company will know how to bring life into the light.
Faulty or Buzzing Light Switch Repair
A faulty light switch can be caused by a variety of things. If you reach out to your local electrician or one of the electrical contractors for this, they will visit your residence or commercial space and check:-
● If the switch has been connected correctly
● If there is faulty or frayed wiring
● If the switch is broken completely
Home Circuit Breaker Repair
When your home circuit breaker trips, it will automatically cut off power to everything connected to that specific circuit. This can be a nuisance if that circuit cuts power to important rooms in your home. However, to address this, a local electrician from an electrical company will visit your location and inspect
● If there is a specific appliance that trips the circuit whenever it gets plugged in
● If there is a loose screw in the connection of the switch or outlet
● If the appliances connected to the circuit are drawing too much power and the wiring needs to be upgraded to handle the increased demand
● If you have a short circuit or a hot wire in contact with a ground wire
● The age of your circuit breaker and if it needs to be replaced entirely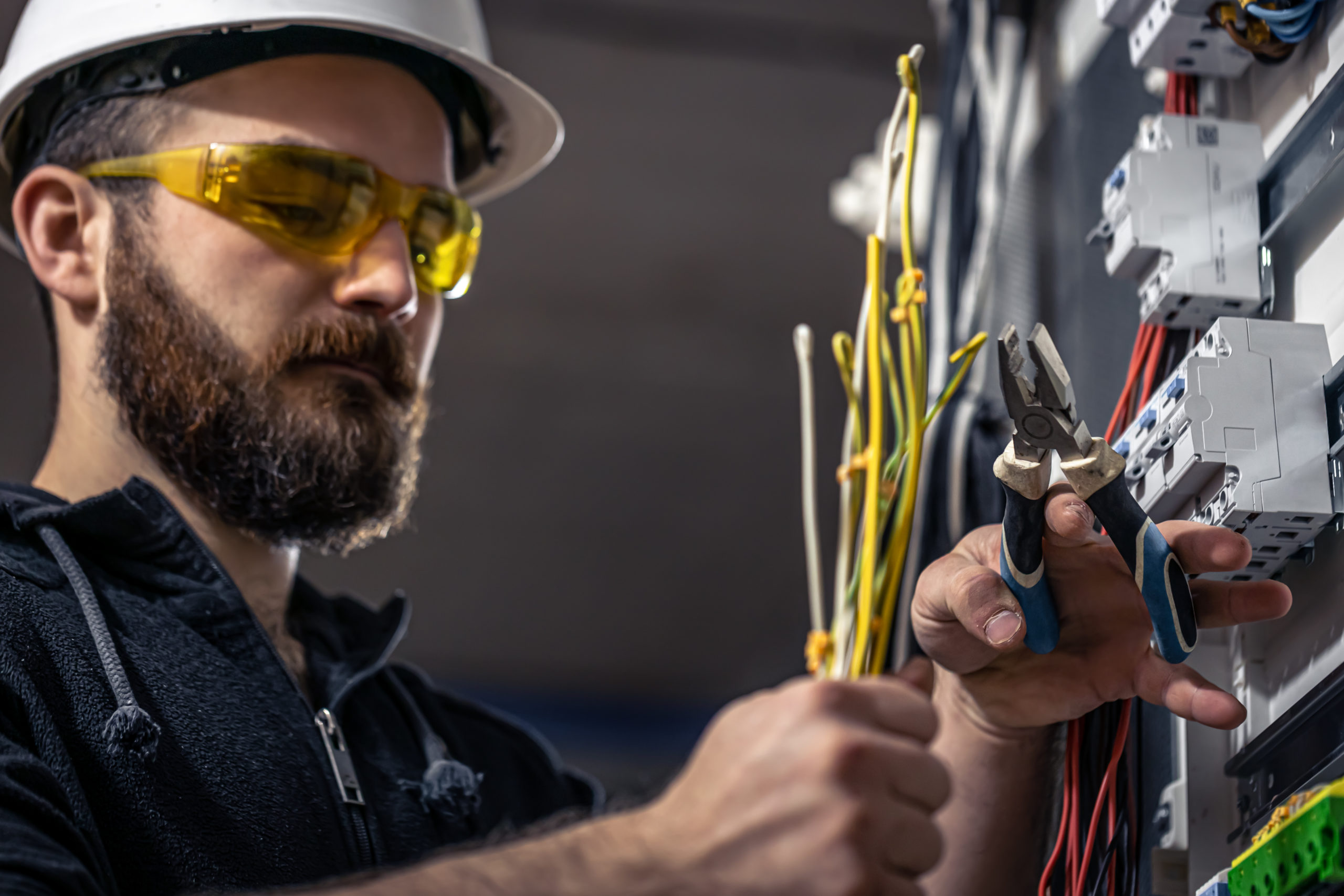 Abnormally High Electric Bill Assessment
While you notice an uncharacteristically high electric bill, you must not take it lightly. Instead, be assured that it could be a sure sign to call your electricity provider to understand the cause. Companies offering electrical services or a local electrician can help as well as sort out the issue of you being overcharged. At this point, your electrician will visit and inspect the:-
● If you fault any of your home's electrical wiring or circuits
● If you leak anywhere in your electrical system
● If any of your appliances are outdated or faulty and drawing too much current when idle or in use
Electrical System Upgrading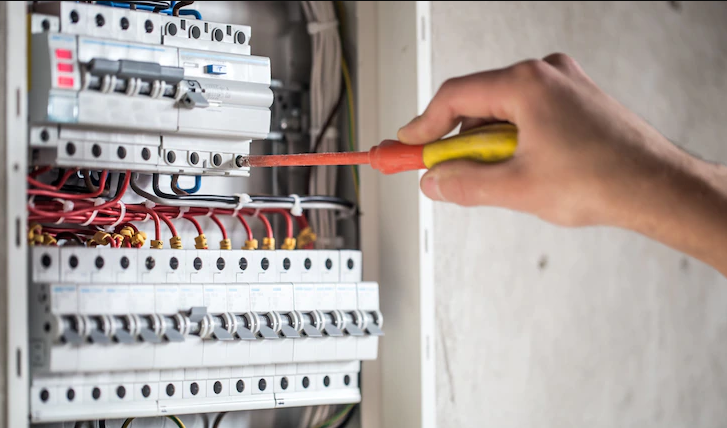 If we like it or not, an increasing number of individuals are spending a good amount of time in the four walls of their homes. Education is online, working from home is the norm, and shopping is digital. With that additional time and additional work-from-home devices, you might start noticing an increased electrical demand that an older home might not be equipped for. You may even need additional outlets in your home office or home school. These are all problems your local electrician from an electrical services provider can fix in a jiffy. They will come out and inspect your home:-
● Has an old, outdated, or too-small main circuit panel
● Needs more outlets, and the best option for those new locations
● Has old wiring that needs to be replaced with a more modern option, to meet your new electrical demands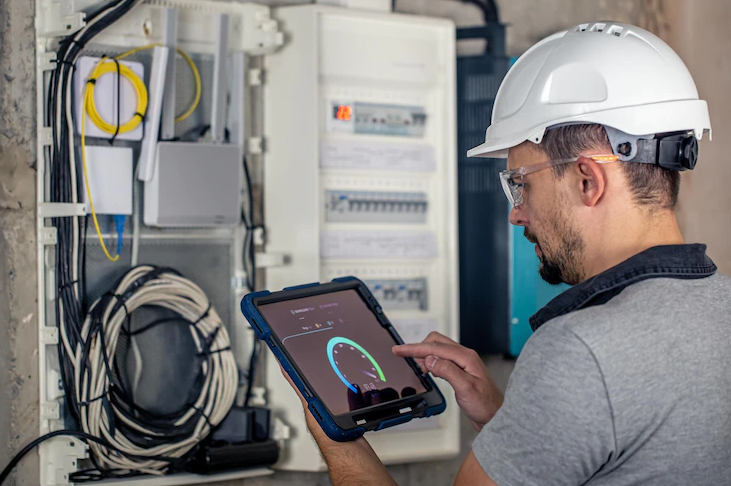 It must be noted that an electrical remodeling service provider is not restricted to offering the above-mentioned services. Having said this, let us take a closer look and educate ourselves as to how to find an Electrician Service.
When it comes to finding the best option for a local electrician, your best bet is a tried and true Google search. To do this, visit the Google search page and hit the search bar.
1. Start your Google search off with "The Best Electricians Near Me"
2. Narrow down your search based on your specific location
3. Filter one step further by adding in the electrical problem you are having
4. To find the best electrician near you filter again for the best reviews
Be sure that you look out for reviews and peer recommendations that you find. Reviews that you read whether good, bad, or ugly, are merely people's experiences with the respective electrical company. So, as a customer, you can trust them to be true!
Local Electricians – Just Enter Your Zip To Start
Finding local electricians from an electrical company is as simple as it sounds. All you need do is enter your zip code to start finding one in your specific location. Next, go ahead and book services and compare quotes from highly-rated pros near you.
When do you need to hire an electrician?
There sure is no fixed time frame as to when to hire an electrician from an electrical company or an independent professional. However, it will vary based on your problem and how urgently you want it fixed. Your budget also has a role to play, and if you can justify the cost of an electrical repair or renovations.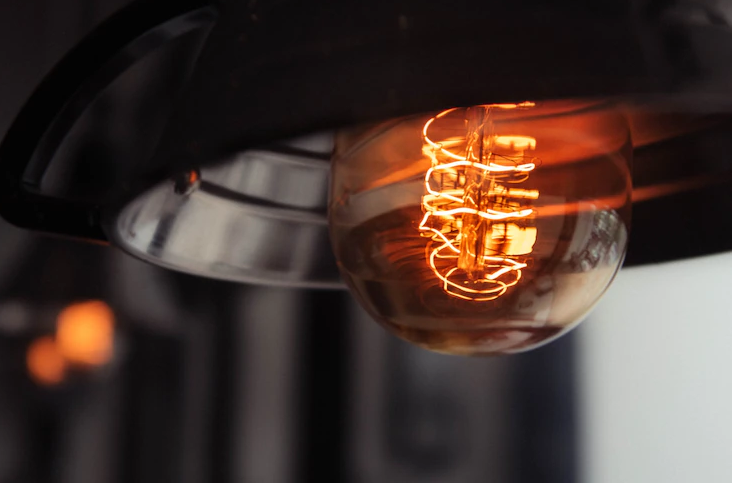 Questions to Ask an Electrician
Now that you have hired an electrical remodeling service provider or an electrician make sure you, without any hesitation, ask a few questions like:-
● Are your licensed? What licenses do you possess?
● What is your usual turnaround time?
● What is your billing scheme?
● What are your specialties?
When you adhere to this, chances are nine out of ten times, you will not go wrong.
There is no replacement for an expert from an electrical company. However, there are do-it-yourself kits available on the market that you can use in circumstances when you cannot reach out to an electrician, such as for remodeling and renovation works. These kits should only be used under the supervision of a professional. For all your remodeling and renovation needs, we suggest you reach out to Feeder Electric.